The government has published its prison and courts bill, which it says will pave the way for the 'biggest overhaul of prisons in a generation'. The bill 'underpins' measures in the prison reform white paper (DDN, December 2016, page 5), setting in law for the first time that 'a key purpose' of prisons is to reform, as well as punish, offenders.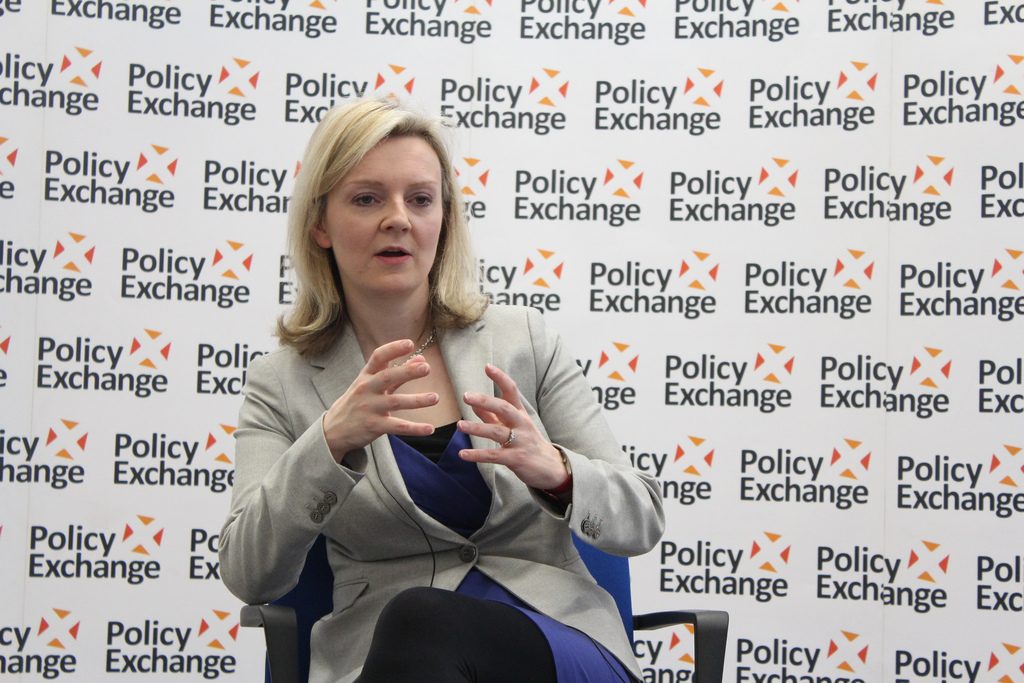 Prison governors will 'take control' of budgets for health, education and employment, the government says, (DDN, June 2016, page 5), and 'will be held to account' for getting people off drugs and into work. League tables on key areas of performance will be published from October this year, while the powers of the prisons inspectorate has also been strengthened. New prison posts will also include specialist mental health training – recent figures showed that deaths, suicides and assaults in the prison system all reached record numbers last year (DDN, February, page 4).
'I want our prisons to be places of discipline, hard work and self-improvement, where staff are empowered to get people off drugs, improve their English and maths and get a job on release,' said justice secretary Elizabeth Truss.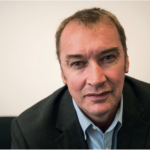 The commitment to rehabilitation in the proposed legislation was 'great progress', according to RAPt CEO Mike Trace. 'Our experience at the front line of drug services in prisons shows that for successful rehabilitation more provision of quality, evidence-based drug treatment programmes is essential. Without tackling the fundamental issue of drug addiction in prisons, education, training and employment can have little impact for many. We know that tackling both the drug problem and employability are crucial in reducing reoffending.'
Prison and courts bill at http://services.parliament.uk/bills/2016-17/prisonsandcourts.html