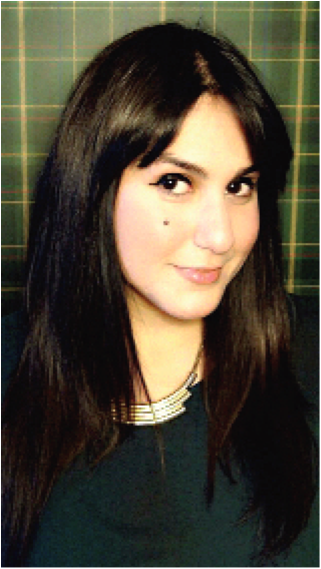 The pressure to collect data from new clients should not replace essential rapport, says Shahroo Izadi
Emerging Horizons' facilitators often begin training by asking delegates to describe why they do the job they do. Answers rarely deviate from themes such as being naturally engaging, an ability to build rapport, strengths in communicating empathy and a genuine desire to help.
These qualities are at the very heart of conducting an effective assessment, one that begins the non-judgemental process of supporting individuals to establish values, uncover strengths and build upon them.
Frequently, however, staff report that the rushed box ticking, contract signing and form filling required at first point of contact has become professionally debilitating. It seems widely accepted that therapeutic intervention begins during the second appointment (provided the client has come back).
Despite positive improvements across the substance misuse sector, it seemingly remains widely acknowledged that traditional health and social care assessments are too focused on deficits and inadequacies, with some practitioners expressing concerns that their deficit-based assessment procedures may actually disempower and intimidate those who have found the courage to seek their help. Given the space to reflect, delegates often also realise how commonplace it has become for this crucial first meeting to be facilitated in a room 'decorated' exclusively in posters threatening certain death from overdose, HIV and hepatitis, often precariously tacked next to greyscale warnings of the latest bad batch of heroin in local circulation.
Workers often report feeling pressured to hurriedly collect meaningful and reliable data on highly personal experiences such as sex working, abuse and illegal behaviour. Some staff have admitted during training that it was not until they had built rapport with their clients that they realised how much of the information collected at point of assessment was inaccurate.
Assessment protocols need to be systematically reviewed, updated and facilitated in a welcoming environment that models recovery. The paperwork should be designed as a tool to assist practitioners in collaborating with their clients on the development of a strength-based, person-centred recovery plan. For this to happen, even essential data capturing needs to be concise, accessible and client-led, as well as designed to focus on establishing recovery capital in areas such as relationships, social pursuits and life purpose.
Shahroo Izadi is development manager at Emerging Horizons, www.emerginghorizons.org