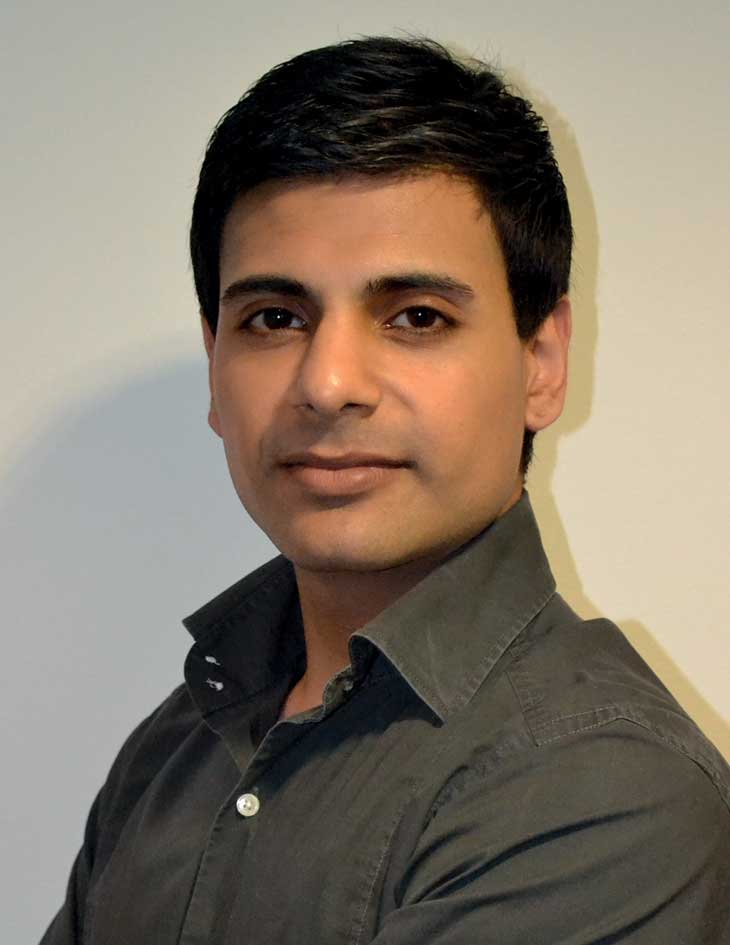 New year, new dawn?
Tackling burgeoning social problems requires true enterprise, says Amar Lodhia
As the saying goes, you must spend the New Year festivities like you want to spend the rest of the year. For me, when someone says 'no' to something I want or to something I believe will work, my philosophy is to find a New Objective. As you will see from the coverage of our enterprise awards (this issue, page 8), preaching and living enterprise, and using it as a tool for positive social change is exciting, but we need to practice what we preach. So many people said NO to those finalists, but they found a new way – and I for one am so proud of what they have achieved.
Innovation is part of the answer, and there are several things that we know as fact. Firstly, we know that more needs to be done for less. Secondly, the country's balance sheet needs to inverse from being unbalanced in favour of burgeoning liabilities in comparison to the assets (not just by spending reductions, but through investments in helping people create their own jobs as well as jobs for others – building assets). Thirdly, that locally tailored, co-designed and customised interventions which promote 'localism' – through empowering local small businesses, local people, local services, all coming together as a 'powerful collective' to tackle social problems in their area ­– are essential to reduce duplication, waste and put into practice the 'big society' that we have potential to build.
We wanted to find a 'new way' of delivering our employment and enterprise wrap-around interventions. Say hello to our local employment and enterprise service which we believe will revolutionise collaboration in the voluntary sector and deliver a demand led, personalised and one-to-one wrap-around service which is paid on results. 
It involves a TSBC enterprise and empowerment worker (TEEW) based in a treatment provider's building assessing clients, liaising with local services and stakeholders and ultimately coordinating the customised one-to-one delivery of our getting ready for work (Progress to Success) and self-employment programme (E=MC2). 
The idea is that this essential wrap-around service will also support the treatment provider to meet its targets for reintegration, progression and employment. After all, we all desire and strive for the same outcome, right?
Our prediction is that the LEES will be best placed to support service users to find local employment or work trial opportunities and encourage their transition into sustainable mainstream employment, ultimately getting those sustained planned exits. Within our discussions, initial research and review of our work, we saw that there is a real need for information, advice and guidance focused on employability which is linked to, and doesn't rule out, self-employment for local clients recovering from drug and alcohol dependency.
To enquire more about our new service or our work in general please contact me at ceo@tsbccic.org.uk and follow me on Twitter @amarlodhia or @tsbclondon don't forget to use the #tag DDNews when tweeting!
Amar Lodhia is chief executive of The Small Business Consultancy CIC (TSBC)