Thank you to everyone who was part of the conference!
Read the conference reports here
Or watch highlights from the day below
Thank you to all organisations who sponsored and supported this year's conference, without them it would not be possible to hold this event.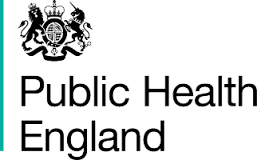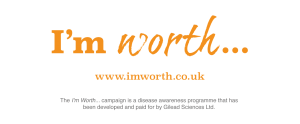 [slideshow_deploy id='17698']
——————————–
IMPORTANT INFORMATION!
Owing to circumstances completely beyond our control the conference venue has changed to The New Bingley Hall, 1 Hockley Circus, Birmingham, West Midlands B18 5PP. www.thenewbingleyhall.co.uk
The New Bingley Hall is a top class venue located with ample free parking and is only a ten minute cab ride from Birmingham New Street Station. The timings, and all other aspects of the conference, are unchanged.
---
CLICK HERE TO ADD DELEGATE NAMES FOR CONFERENCE BADGES
(This link is for delegates who have all ready booked, if you still need to book places please click here)
Please do this even if you have emailed them, told us over the phone, or think your colleague has done it. The more accurate we can make this, the more badges can be ready in advance and the quicker the registration process on the day!
At a glance…
The conference is on 23 February 2017, in The New Bingley Hall Birmingham
Registration from 9am; main programme runs from 10am-4pm. Refreshments are provided along with a full curry lunch! Click here for the conference programme
Please let us know the names of who is attending (even if you have done so already via phone or email) please click here to add delegate names.
The venue is ten minutes' cab ride from Grand Central Station (New Street) and has ample free parking. Click here for more information
Click here for online booking. This requires a debit or credit card payment, if you need to be invoiced please email ian@cjwellings.com
 You can view set up information for exhibitors here. There is still time to exhibit or include inserts in the delegate bags, contact ian@cjwellings.com to find out more.
---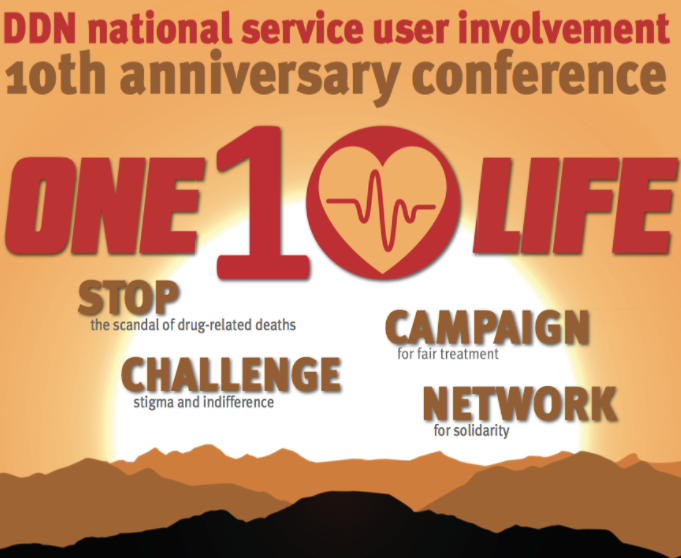 Supported by: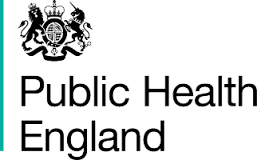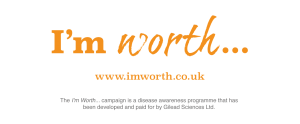 [slideshow_deploy id='17698']
Drug-related deaths are up; targeted investment is down. There is so much that we, as a community, can do to reverse this situation.
We know what works and we have the personal stories to prove it. Let's get the message out that service user involvement is alive and well – and makes a difference.
This year's event is the ten-year anniversary conference and our chance to demonstrate that each and every life matters.
Our programme covers all areas – new drug treatment, alcohol, mental health, naloxone, outreach, BBVs, detox, prescribing, conquering stigma – and ways that the recovery community can engage those not in treatment.
The 'Big Discussion' session will tackle the crucial issues and look at what we need to do about the situation. Come with your thoughts and experiences and contribute to the conference's message that we will not be passive to the scandal of DRDs.
Take part in a highly engaging 'conversation café' to learn from other groups and inspirational individuals, and share ideas and initiatives.
Be part of the vibrant exhibition, showcasing your group or organisation's activities.
Listen, speak, participate, network, and join the call for action.
It's the biggest and best one yet. See you in Birmingham!
Thinking of exhibiting?
This established and well-regarded event brings together 500 delegates – individuals, groups and services from all over the country, including the movers and shakers who make service user involvement happen and galvanise recovery communities. Do you have a product, service, or information campaign that our service user community needs to know about? Then please get in touch – we want to help you to reach them in the best way possible. Reserve your space now!
For group bookings, service user stands, and exhibition and sponsorship opportunities contact ian@cjwellings.com