Greeks bearing gifts
DDN Magazine June 2019
Twenty years ago substance misuse treatment was a government priority, with a 400 per cent increase in investment (page 16).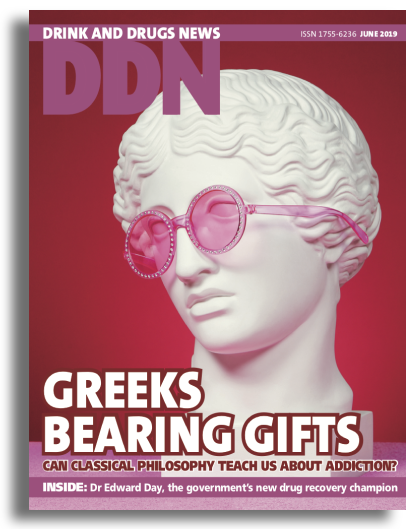 A decade ago the government- funded Drug Interventions Programme was diverting many people away from the criminal justice system and into education and treatment programmes (page 14). Since then disinvestment has become the norm.
So where does that leave us? In dire need of a clear harm reduction led strategy to replace a 'tough on drugs' approach that is unfit for purpose in every way, according to a parliamentary meeting that included senior police and highly experienced policymakers.
The government's newly appointed drug recovery champion is a welcome arrival, promising a listening ear, a strong voice, and a commitment to tackling stigma and prejudice around people who have had problems with drugs (page 8). His professional experience will certainly bring an informed view to the home secretary's drug strategy board, and it is encouraging that he is already a keen supporter of service user involvement and peer-led recovery communities.
Meanwhile, far away from Westminster, we're continuing our quest for new and interesting approaches to understanding addiction and in this month's cover story Albert Yates offers a fascinating journey into Classical Greek philosophy. Could Socrates teach us a thing or two about nurturing the soul?
Read the full issue as a mobile magazine or download the PDF.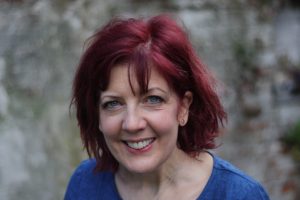 Keep in touch at www.drinkanddrugsnews.com and @DDNmagazine