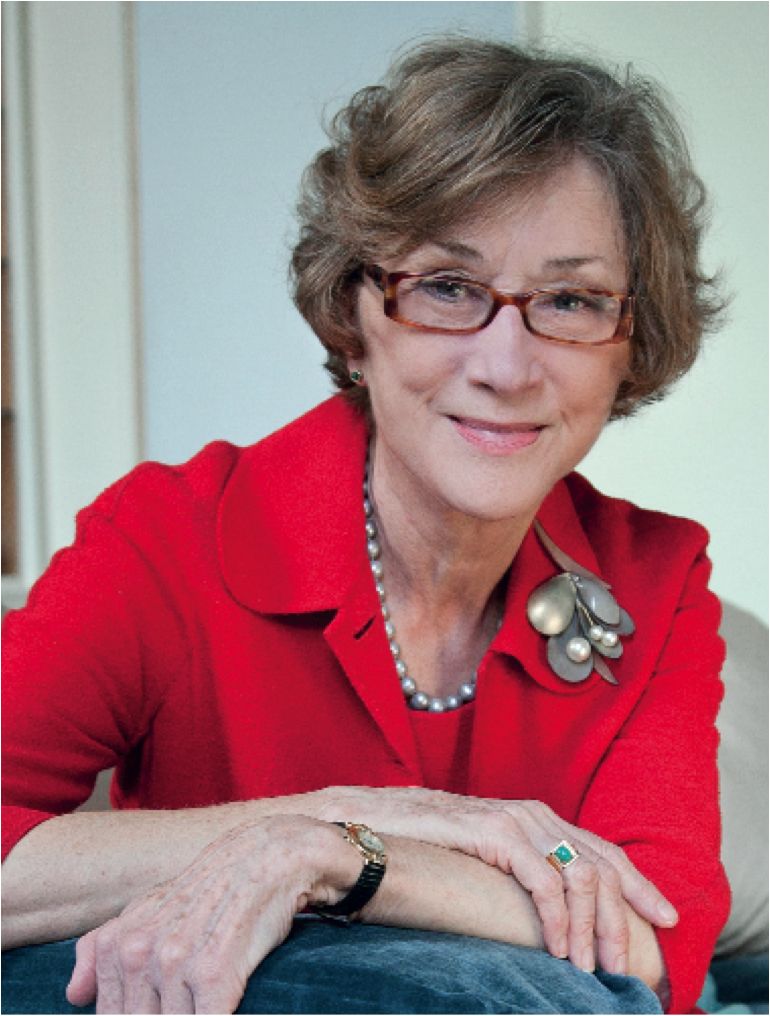 Last July the government asked Dame Carol Black to conduct an independent review into the challenges of getting and staying in work for people with drug and alcohol problems, or who are obese. With her report imminent, she gave a preview to the Drugs, Alcohol and Justice Parliamentary Group. DDN reports 
'I've put drugs and alcohol in part one of the report and obesity in part two, as the challenges are quite different,' Dame Carol Black told the parliamentary group. 'We looked internationally, talked to as many stakeholders as possible and visited prisons and treatment centres.'
The first job was to get a handle on numbers, as we often didn't hear about people having problems until they were in the benefit system with another problem, such as mental health issues or anxiety, she explained.
'People worry that a specific problem might disadvantage them, so they may have something else as the primary diagnosis from their GP, such as mild depression,' she said. Many people with addiction might have other problems such as diabetes, which needed attention before they could work.
So the first problem was identification and sharing data, and the review would contain recommendations on improving this.
One of the motives for the review was to find out if there was a viable case for a mandatory route to treatment, carrying a penalty of reduced benefits. This was rejected by Black, as 'there is no evidence that being in treatment gets you anywhere nearer to the labour market'. We needed to have conversations about barriers to work, so that work became a part of treatment, she said.
The report would also identify lack of activity as terrifying for those in recovery who had been permanently busy finding their next fix of drugs. Environment was another problem, said Black: 'After treatment they would go back to friends and the environment they're trying to get away from. They need to be housed away from addicts, but taking them away from former friends and family is very difficult.'
Many wanted 'a home, partner, work and, if poss­ible children, – but they know how difficult that is'.
The report would make recommendations about getting work into the treatment environment – and also about employers, who were 'the last part of the jigsaw'.
'Employers told us that the government needs to de-risk it for them,' she said. 'They wanted a support person on the end of the phone, so we've made recommendations on how the government might work with employers… unless we can get employers on board, it won't matter how good treatment is.'
---
Reactions from the group…
'Help people test the water'
'Taking a holistic view of people's lives is important. People aren't necessarily going to be ready for employment if they have health or housing issues. Practical things that can be done are helping people to get to and from interviews and meetings and help with building life skills. It's hard to provide time to do this in the treatment sector.
'We'd also like to see support pre and post employment, so there's a much more joined-up connection. We're keen on any support that could be made with local employers to move people through the system and help them test the water.'
Karen Tyrell, Addaction
'We will seize the opportunity'
'The treatment system will commit to you and DWP to do our best. The focus has been on crime, harm reduction, then recovery. Then there was the crash, and the agenda moved on. We will try to seize this opportunity to make this work.'
Paul Hayes, Collective Voice
'Will information sharing be safe?'
'One of the things that was concerning me was the in­forma­tion sharing. How would you educate people that they wouldn't be at a disadvantage, and that if they did disclose, it would go in their favour?'
Kirstie Douse, Release
Dame Carol Black replied: 'We can't go on as we are – in a safe and secure way we need to get that data and know what people's health problems are. If we continue with a mismatch of data we're not going anywhere. People think it might affect their benefits, but there has to be a safe way of doing this.'
'The system is set up to blame people'
'Stigma is one of the biggest barriers to employment. People who are stigmatised start to believe the message themselves. The whole system is set up to blame people for not being in work. Two thirds of employers would be unwilling to help them.
'It can be a slow journey, with personality or behavioural disorders and a wide range of physical and mental health illnesses. We did a survey and the barriers to getting back to work included lack of confidence, lack of computer skills and poor health. Age was also a factor for many.
'We need specialist help and in-reach, and unless you get these right, nothing's going to happen.'
John Jolly, Blenheim