There were 8,758 alcohol-related deaths in the UK in 2015, according the latest ONS figures, a slight increase from 8,697 the preceding year. The figures are nearly double the 4,929 deaths recorded 20 years previously, however.
Nearly two thirds of the deaths were among men, and both male and female death rates were highest in the 55-64 age range. Scotland remains the UK country with the highest death rates, although these have been falling since their peak in the early 2000s.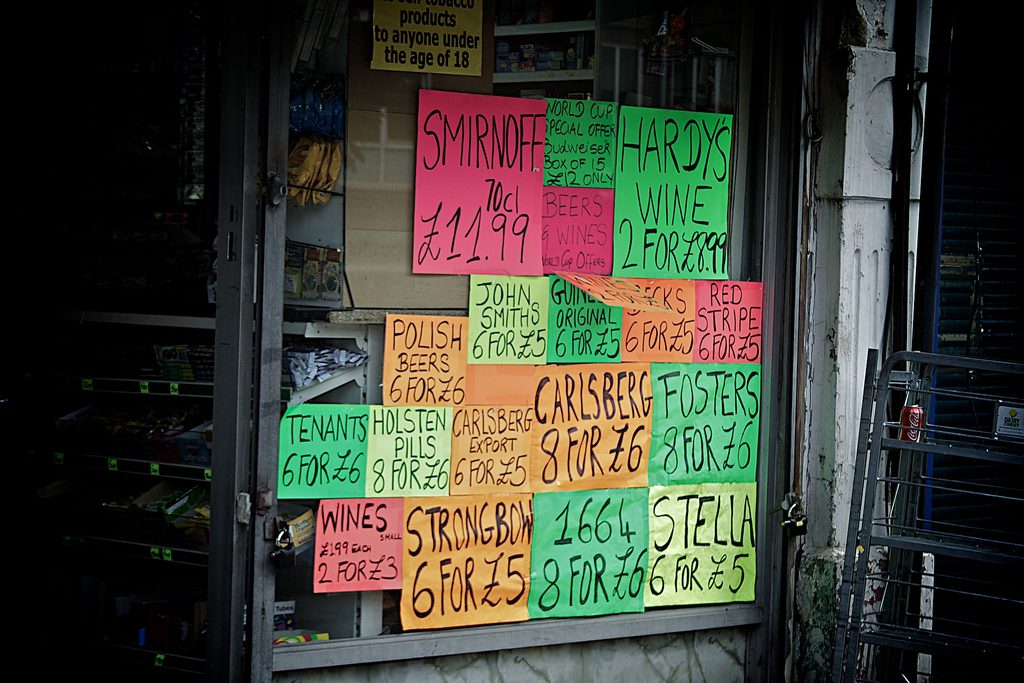 'Despite recent falls in overall alcohol consumption, the upward trend of alcohol-related deaths persists,' said chair of the Alcohol Health Alliance, Professor Sir Ian Gilmore. 'We know that alcohol is the third largest risk factor for disability and disease, and the biggest risk factor for death, ill-health and disability for people aged 15-49. Yet the UK government has yet to implement the measures needed to lower this burden of alcohol-related mortality. We need measures which address the pocket money prices alcohol is being sold at, the 24 hour availability of alcohol, and its heavy marketing.'
The alliance is calling on the chancellor to use next month's spring budget to increase the duty on 'cheap, high-strength cider' and introduce a minimum unit price, 'which we know would reduce consumption and in doing so, the attendant harm', said Gilmore.
Meanwhile, the latest Department for Transport figures show an increase in drink-driving casualties and no improvement in drink driving-related deaths since the beginning of the decade. There were 8,480 drink-drive casualties in 2015 – 3 per cent up on the previous year – along with around 220 deaths.
Campaigners have long been calling for the government to lower the drink-drive limit in England and Wales in line with other European countries. 'The government have taken their eye off the ball, and need to listen to the overwhelming evidence that a lower drink driving limit would save lives and improve road safety,' said senior research and policy officer at the Institute of Alcohol Studies, Jon Foster. 'There is huge professional and public support for this.'
Alcohol-related deaths in the UK registered in 2015 at www.ons.gov.uk
Reported road casualties in Great Britain: estimates for accidents involving illegal alcohol levels 2015 at www.gov.uk