Funding cuts are the 'single biggest threat' to treatment recovery outcomes, according to the government's own advisors, the ACMD. Maintaining funding levels for treatment is 'essential' for preventing drug-related deaths and crime, states Commissioning impact on drug treatment, which contains examples of funding reductions brought about by re-procurement or variations to existing contracts.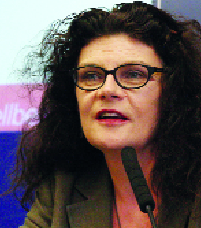 The disruption caused by frequent re-procurement was creating instability and churn in the system, 'draining vital resources' and leading to 'risky transition points' for service users, it says, with 'significant extra efforts' needed to protect investment and quality. Re-procurement was reported as an expensive process for both commissioners and providers, with some commissioners having to 'fight' for contract lengths of more than three years, while others said delays in local decision-making processes were leading to rushed processes and poor transitions'. Commissioning contracts should be between five and ten years, the report urges, while links between treatment services and local healthcare should also be strengthened.
The report also wants to see more transparency and 'clearer financial reporting' on treatment services to challenge local disinvestment and – alongside the recent National Aids Trust's harm reduction briefing – calls for drug and alcohol services to be mandated within local authority budgets, and/or the commissioning of treatment placed 'within NHS commissioning structures'. 
'A lack of spending on drug treatment is short sighted and a catalyst for disaster,' said ACMD recovery committee chair, Annette Dale-Perera. 'England had built a world-class drug treatment system, with fast access to free, good-quality drug treatment. This system is now being dismantled due to reductions in resources. Unless government protect funding, the new drug strategy aspiration of "effectively funded and commissioned services" will be compromised.'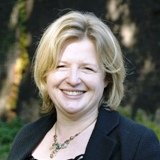 The ACMD's report set out 'how challenging the environment has become', said Collective Voice chair and Phoenix Futures CEO, Karen Biggs. 'The government shares the sector's ambition to meet the needs of those impacted by substance misuse but without some change it will be increasingly difficult to do. Despite the challenging external environment, the third sector providers will continue to work hard to find ways to deliver the innovation required to meet the broader aims of the drug strategy. The costs of not doing so are too high.'
 Document at www.gov.uk