Helping people to regain their stake in society can help to transform lives, says Amar Lodhia.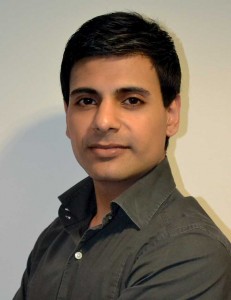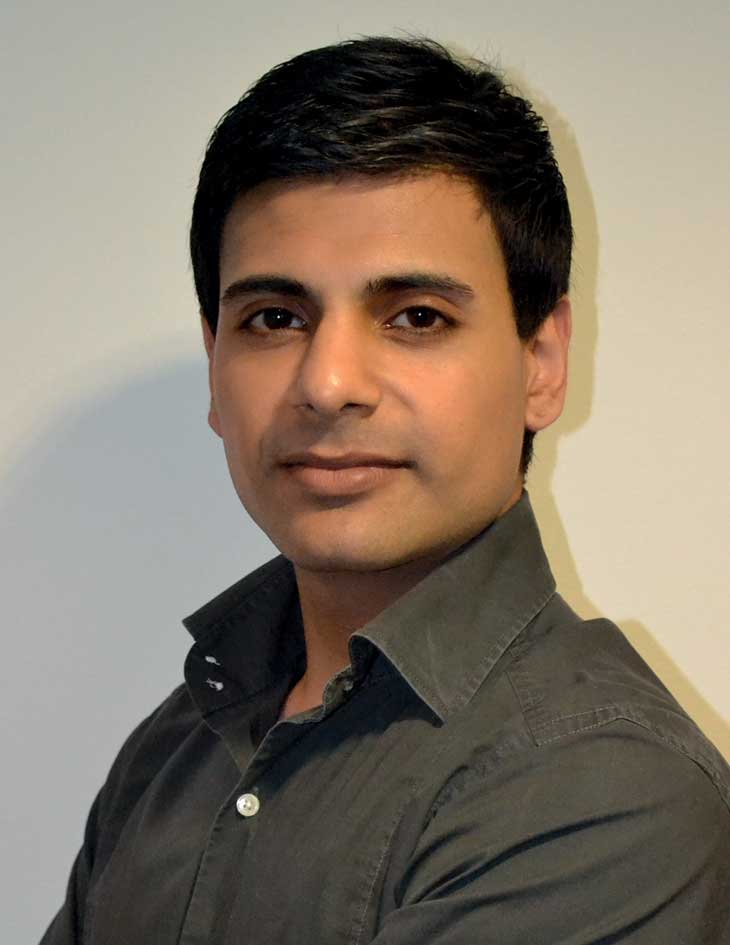 We've been trying to get our heads around government policy on 'joined-up' working between departments to tackle multiple social disadvantage.
Trawling through the well-presented but often redundant strategy documents, it is evident that while self-employment is an incredibly powerful social change platform – yes we've proved it – the pennies haven't dropped in Whitehall yet. Surprising, because from where I am standing self-employment could be a way for them to swap the pennies falling out of their holey pockets for pounds in the public coffers. If I was prime minister I'd certainly put 'rocket boosters' under that.
Instead, David Cameron announced in his law and order speech last month that he is going to put 'rocket boosters' under payment by results (PbR). His hope is that the social investment market will enable the voluntary sector to deliver these contracts. Mr Cameron may actually be beaming himself to a starship in a far away galaxy, but it is definitely not one called 'Enterprise' (or social enterprise) – again the prime minister has missed the majority of the voluntary sector out.
Earlier this year, in partnership with a 'magic circle' law firm, we completed the development of our social investment vehicle. As it stands, to attract investment and deliver any type PbR contract would prove nothing short of a bureaucratic and regulatory headache, even if we managed to work around the regulation.
Staying on the subject of law and order, with 90 per cent of the prison population suffering from a mental health issue, what needs to be done inside is 'retributive rehabilitation'. Breaking the cycle of reoffending, which costs the taxpayer over £15bn annually, requires giving offenders positive purpose by designing a system that enables them to overcome the barriers and stigma they face on the outside – ie access to employment with a criminal record, and housing provision. Many of the adult offenders we interviewed as part of our research for the MoJ found that many offenders do not have a fixed address when they leave, and often they have to travel long distances (which cost more than £46) on release. So offenders may often commit crime just to get food and a roof over their heads.
At the Conservative Party conference, I co-hosted a fringe event with ResPublica and I reiterated my message that rehabilitation is done best through finding one's 'purpose'. I have spent half a decade working with people to find their purpose and stake in society and having personally found mine through entrepreneurship, I was able to transform my life from a young homeless, substance misusing offender to a serial entrepreneur – so I'd like to think I am a living example of my own message.
For me, the key purpose will be not only to tackle the raft of problems, but to unlock the aspiration the prime minister so passionately wants to prove Britain can have. We must never forget that great talent can come from anywhere. We all want the same thing – to transform our country into what it should be, a leader in skills, the best place in the world to do business, and a population made up of talented entrepreneurs who have aspiration to succeed.
If you are interested in seeing our work in action, email me for a free ticket to attend our grandest event of the year on the 14th November 2012 during Global Entrepreneurship Week.
I'd also be interested in hearing your views. Contact me at ceo@tsbccic.org.uk and follow us me on Twitter @amarlodhia or @tsbclondon – don't forget to use the #tag DDNews
Amar Lodhia is chief executive of The Small Business Consultancy CIC (TSBC)