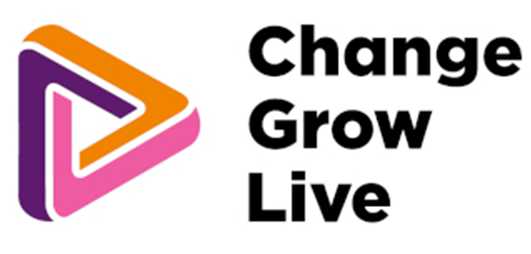 Applications closing date:
05/10/2022
Description
An exciting opportunity has arisen within the Eclypse the Young person and families service for Manchester CGL. You will work as part of an established and innovative Team within an integrated CGL service, providing support for vulnerable Children and families.  
The service offers support to young people in relation to their substance misuse. The service works in a holistic way and works closely with local partners in ensuring a multi-agency approach to supporting children and young people.
Children and Young are placed at the heart of our work and the voice of the child is an essential element in driving the development of the project.
We are looking for a self-motivated, highly proficient individual to provide one to one therapeutic support and create pathways to enable ease of access to the group interventions.
The post holder will carry a caseload and act as a care coordinator for Children and Young People providing comprehensive assessments, care planning and reviews. The post holder will have to demonstrate the ability to offer psychosocial interventions, providing education and prevention on substance misuse related themes.