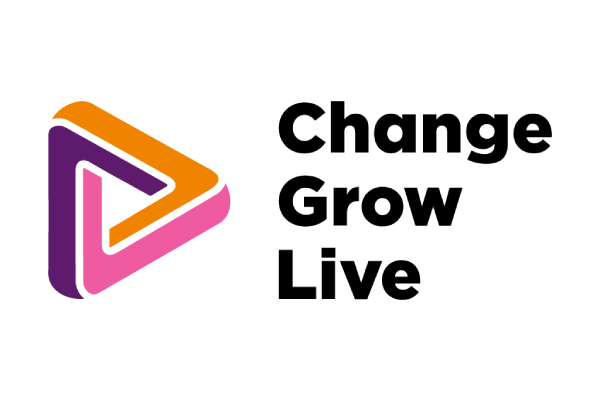 Applications closing date:
29/09/2023
Description
Change Grow Live is a charity dedicated to the belief that we can make a difference to our Service Users lives, offering support and respect in a safe environment, treating each user as an individual and working with them to find the right treatment and care options. Manchester CGL- Eclypse is looking to recruit, a YP resilience worker within our dynamic YP-family service.
Our core values are 'Be open, be compassionate and be bold' and our team members apply these daily to achieve our mission of helping people change the direction of their lives, grow as individuals, and live life to its full potential. Working as a Young Resilience Worker, you will support our service users and address any issues or concerns they have about drugs & alcohol. You will carry a caseload offering support to children YP and YA who are experimenting or using substances.
The postholder will be part of a Multi-Disciplinary Team working with young people and families. Case management is integral to the role and the postholder will deliver interventions using evidence based practice. This includes carrying out triage assessments, care planning, 1:1 sessions, group work and digital interventions, aiming on providing education – brief advice but structured treatment and psychosocial interventions for children, young people and young adults.
This is an excellent opportunity for someone who has experience in a similar field looking to take the next step in their career.