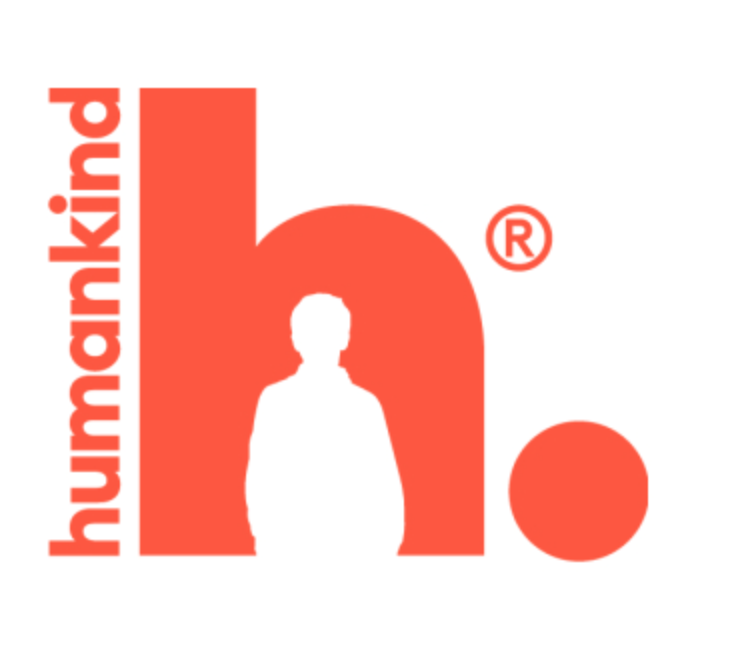 Applications closing date:
14/08/2022
Description
Humankind is a vibrant and growing charity with over 30 years' experience working with individuals, families and communities affected by health and social inequalities across the country with a focus on improving people's wellbeing.
An exciting opportunity has arisen within a newly commissioned Children, Young People and Families Drug and Alcohol service - Insight Platform (in Haringey), for a Young Person complex case worker.
We are searching for a candidate who is passionate, creative, enthusiastic and flexible to meet the needs of young people. We want to reach out to as many young people affected by drugs and/or alcohol as we can and this role is key to achieving this ambition.