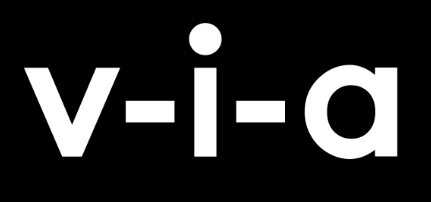 Applications closing date:
14/12/2023
Description
An exciting opportunity for a Young People's Sexual Health Practitioner has arisen.
We are looking for an experienced, reliable, creative person to promote, co-ordinate and deliver sexual health outreach for young people (aged 15-24).
Through your work you will improve sexual health screening and referrals and provide sexual health and relationships support to young people and professionals.
You will identify and engage individuals and groups to reduce the number of teenage pregnancies, new cases of Sexually Transmitted Infections (STIs) and HIV.
You will also ensure clients are aware of the full range of contraceptive and sexual health services and methods available, including the take up of contraception and the Condom Card Scheme.