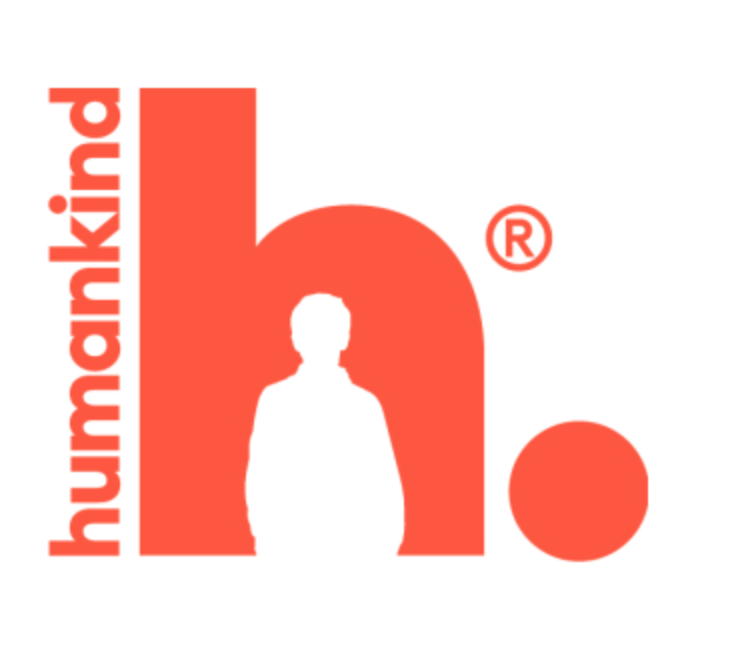 Applications closing date:
12/10/2022
Description
Humankind is one of England's most successful home-grown charities. We provide free, confidential support for alcohol, drugs, housing, or mental health in friendly local places across the UK.
This is an exciting time to join our vibrant new young peoples drug and alcohol service in Lewisham, providing focused support to children and young people at risk of, or who are using drugs and/or alcohol.
We are looking for someone who is passionate about young people, able to offer advice, information, assessment and ongoing support, promoting health and wellbeing, developing resilience and self confidence, helping them to thrive.
Related Jobs