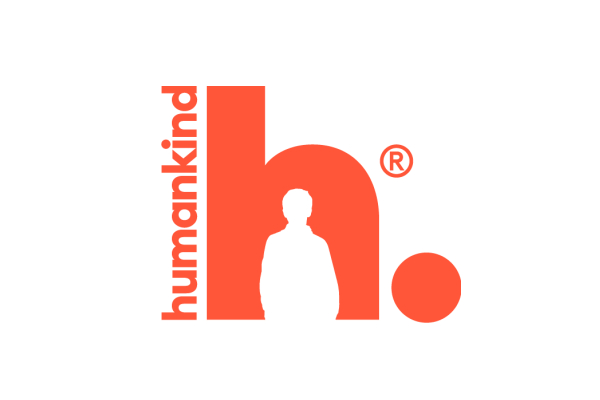 Applications closing date:
29/08/2022
Description
Humankind is one of England's most successful home-grown charities. We provide free, confidential support for alcohol, drugs, housing, or mental health in friendly local places across the UK. We are committed to fair chances for all and making sure everyone can access the help and support they need to realise their potential.
By joining our teams of passionate individuals, you will be contributing to making this happen.  You can really make a difference by believing in our service users and their ability to make positive changes when they don't always believe in themselves.
NY Rise provides drug and alcohol support to Young People across North Yorkshire. Our work supports young people to minimise the harm drugs and alcohol causes them, make positive changes and live fulfilling lives.
We have a full-time permanent position, covering Scarborough, Whitby, Ryedale and offering support in other areas of North Yorkshire when needed.
Our service delivery happens in the community, and we operate a hybrid working model. Due to the nature of this role, you will be required to have access to your own transport to conduct home visits and visits in communities across areas of North Yorkshire.