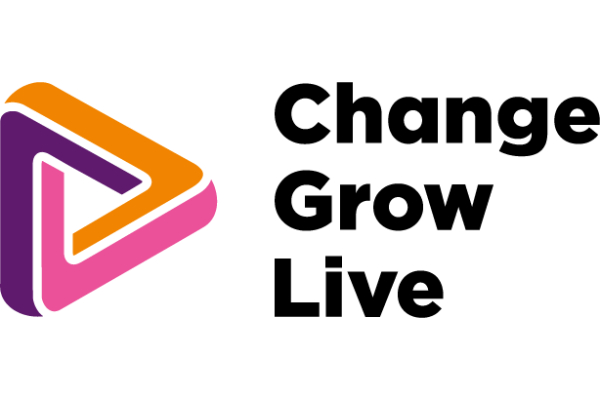 Applications closing date:
29/08/2022
Description
1625 Outreach is no normal drug and alcohol service. It is an innovative and forward-thinking project, with a proven track record of effectively engaging young people and young adults.
Our ethos is centred around the principles of harm reduction, we provide non-judgmental, fact-based, information and advice surrounding drug and alcohol use and the associated risks. We aim to give young people and young adults the knowledge and skills to make more informed choices, to keep themselves and their peers aware, safe, and well when it comes to drugs/alcohol.
Working with those aged 16 to 25, you will lead on 1625 Outreach's work across the education sector of Derby & Derbyshire, coordinating & facilitating interactive workshops with young people and young adults within school, college, university, and alternative education settings.
Building & maintaining relationships with key education-based partners and stakeholders is a big part of the role, you will spend time networking and developing the trust of our partners/stakeholders in the service/organisation, but most importantly, their trust in you as a practitioner.