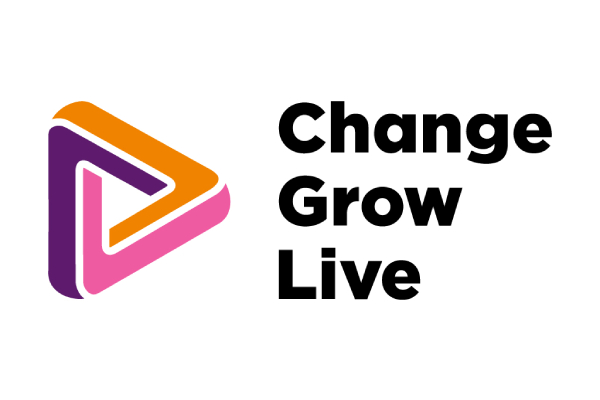 Applications closing date:
29/09/2023
Description
Change Grow Live are a charity dedicated to the belief that we can make a difference to our Service Users lives, offering support and respect in a safe environment, treating each user as an individual and working with them to find the right treatment and care options.
Our core values are 'Be open, be compassionate and be bold' and our team members apply these daily to achieve our mission of helping people change the direction of their lives, grow as individuals, and live life to its full potential.
Are you passionate about helping young people up to the age of 25 change their lives? If so, we have an exciting opportunity for a Young Adults Worker with our expanding young persons expanding Jigsaw Service in Nottingham City.
This is not a usual drug and alcohol service; it is an innovative and forward-thinking project, with a proven track record of effectively engaging young people and young adults. Our ethos is centred around the principles of harm reduction, we provide non-judgmental, fact-based, information and advice surrounding drug and alcohol use and the associated risks.
We aim to give young people and young adults the knowledge and skills to make more informed choices, to keep themselves and their peers aware, safe, and well when it comes to drugs/alcohol.