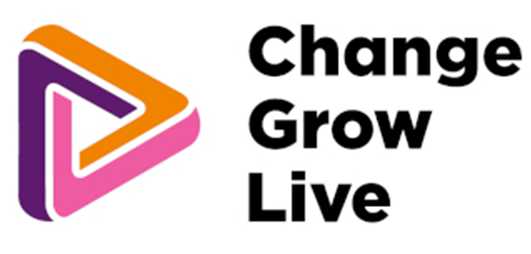 Applications closing date:
10/02/2023
Description
Following an expansion within our team, we are excited to advertise the role of Young Adults Lead. We are looking for an experienced and passionate individual with an understanding of multi-agency working and effective partnership approaches with a strong focus on improving outcomes for people.
You'll be joining an all age, whole family substance misuse and recovery service, and your values are what will make a difference in your role as Young Adults Lead.
Working with young adults aged 18 to 25 and young people transitioning to adulthood, you will lead on the delivery of high-quality provision across this distinct and diverse age rage with a focus on access, engagement, and support.
Successful applicants will likely have had some experience working within areas such as substance misuse, youth work, youth justice, children and family services, mental health, emotional well-being, or other targeted and therapeutic services with a focus on children and young people.
The role will have a varied and challenging workload.  You'll be an integral part of  multi-disciplinary team within the Nottinghamshire service to deliver evidence based and quality care. You'll also lead on developing strong relationships with some of our key community-based partners to further  provide a collaborative response to the emerging and dynamic needs of young adults and young people.
The successful applicant with therefore possess excellent engagement skills and possess the ability to work in partnership with other services and share their knowledge through the delivery of training around substance misuse to other professionals.
We are looking for a creative and dynamic individual who enjoys working within a busy team. The ability to work to a high degree of accuracy and meet deadlines amongst competing priorities is vital in this position.
Related Jobs