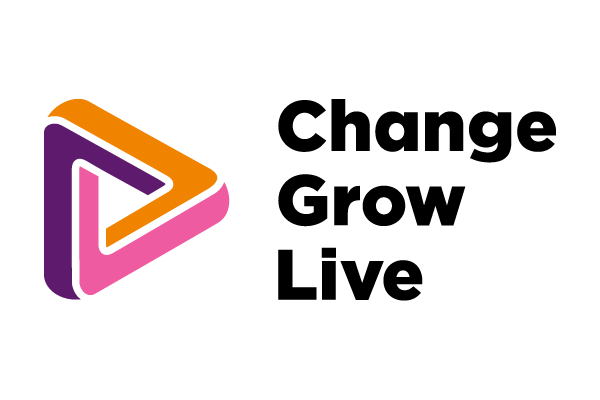 Applications closing date:
24/08/2022
Description
CGL Brighton and Hove are looking to recruit into a new role of Workforce Development Team Leader.
The role will develop, coordinate, and deliver a workforce training, learning and practice development plan and related activities. The role will also be responsible for the recruitment and supervision of apprentices. This will involve liaising with the apprentice course and ensuring apprentices gain the relevant experience on their placement with Brighton CGL and provide ongoing supervisory support.
The postholder will be responsible for managing the Brighton and Hove Health Promotion Team, a team that delivers a programme of training/health promotion across the city to support and upskill stakeholders.
Change Grow Live have been granted additional funding from the Office of Health Improvement and Disparity and we are therefore expanding our service in Brighton and Hove.
We are looking for enthusiastic individuals who are committed to delivering the best service to people with substance misuse issues.
Experience in the field of substance misuse or a related field is preferred but we will welcome applications from all backgrounds if you share our values and are committed to learn.
The successful candidate will have solid experience of working in the substance misuse field, excellent leadership and communication skills, experience of line managing staff and demonstrable experience in effective partnership working. In return we will provide a supportive environment and excellent development opportunities.
Related Jobs