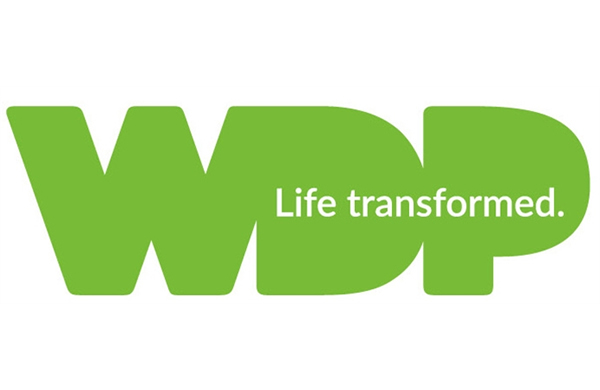 Applications closing date:
04/06/2023
Description
Would you like to help improve the health and wellbeing of those with drug and alcohol issues?
Are you a recovery practitioner looking for a new challenge in developing pathways and processes for service users within Greenwich?
Want to work in a trauma-informed drug & alcohol service?
We are looking to recruit a Women's Practitioner. In this post you will be instrumental to embedding psychosocial ways of working in WDP's recovery pathways. You will have access monthly group supervision with a Consultant Clinical Psychologist.
The Women's Practitioner will lead on one specific area within this new initiative funded by PHE, specifically engaging with women who are vulnerable who have substance misuse issues.
These will include those subject to and at risk from domestic abuse, rough sleeping or at risk of homelessness, women engaged in sex working and women from underrepresented groups who have been treatment resistant. We are looking to recruit a Women's Practitioner, to join the team, who will work with partner agencies to establish and develop pathways. You will also hold a caseload of service users.