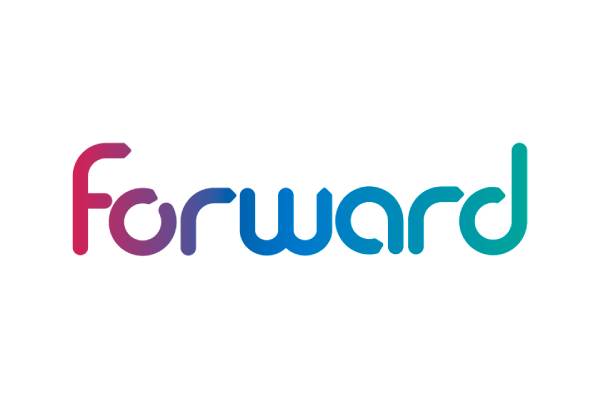 Applications closing date:
19/08/2022
Description
You will be working within HMP Send, a female training prison located in Ripley, Send. You will be working within an integrated health and well-being framework to provide support to drug and alcohol users aged 18 and over. The Health and Wellbeing Services are designed to deliver Psychosocial Substance Misuse Interventions and Accredited Treatment Programmes for offenders coming into prison that are identified as having an alcohol or drug problems. 
You will deliver client centred treatment using both harm reduction and abstinence based treatment approaches, depending on the requirements of the individual client. You will manage a caseload, provide appropriate harm reduction advice and guidance, conduct assessments, agree and deliver care plans, facilitate structured 1:1 and group-work sessions. A key part of the role will be delivering and co-ordinating the structured treatment programme 'Footsteps in Recovery' previously known as Womens Substance Dependence Treatment Programme.
Through care and integration with other services such as Transitional, Housing, Employment, Gym, Healthcare, Probation and external Drug Intervention Teams are an essential element of the work to prepare for release.