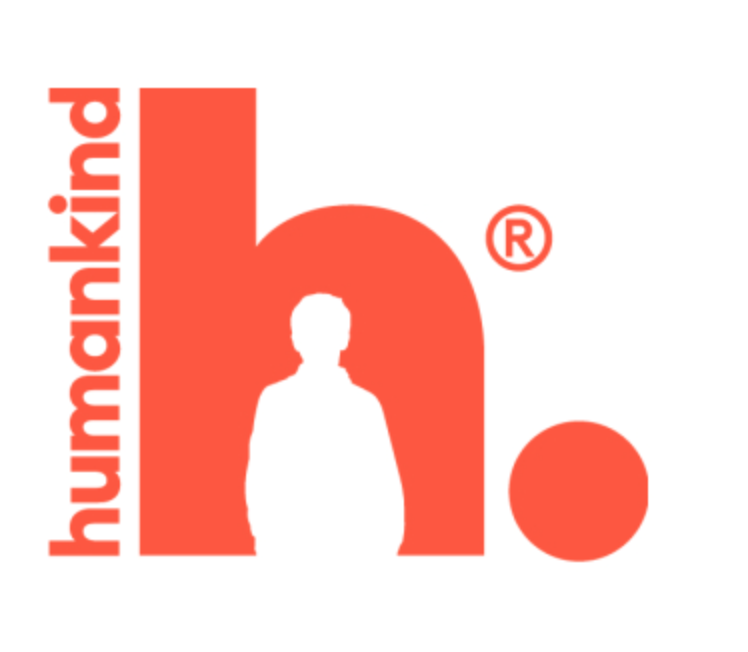 Applications closing date:
01/01/2023
Description
We are looking for a range of volunteers to provide one-off activity sessions for residents at the two hostels: Discovery House and Endeavour House. 
Specific activities we would like to organise for the residents are: 
Music – teaching/playing together. Can be instruments or DJing (equipment is not provided)
DIY skills – teaching residents how to do basic home maintenance such as how to change a lightbulb, how to rewire a plug etc.
Arts and crafts – decorating the communal areas for seasonal events
Exercise activities e.g., circuit training, yoga, Pilates etc
Running a game/quiz night
To organise and create a varied activities programme, from organised hobbies to group events, all of which will support our resident's needs
To consider a range of activities that cater for all residents; for example, prep, cook and eat sessions, exercise/relaxation/yoga, and self-care sessions
To work with residents, establishing their hobbies and areas of interest
To develop and implement activities that are culturally and sensitively appropriate
To encourage and motivate residents to take part in the activities
and much more...