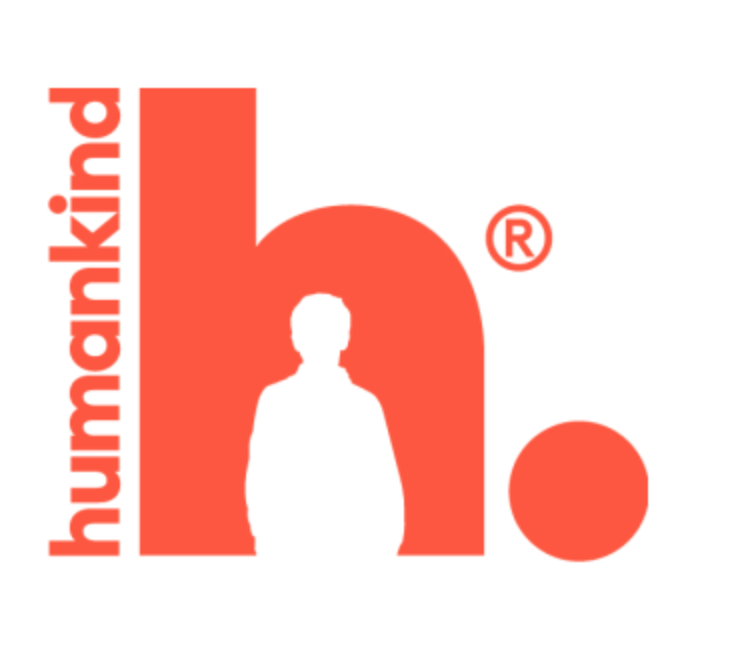 Applications closing date:
12/02/2023
Description
This is an opportunity to become a trainee recovery coordinator within our dynamic service.
You will receive training, the opportunity to complete an NVQ in Health and Social Care, and be supported by our experienced, committed staff to become an integral member of our high performing, multi-agency team.
Are you looking to kick start your career in health and social care? Are you committed and dedicated to developing your skills, experience, and knowledge in supporting the people who use our service?
You will already have some existing voluntary work experience in drug and alcohol treatment or other health and social care services and have a desire to achieve a relevant qualification and commit to this sector. Or you may have a relevant qualification and the desire to increase your experience working in health and social care.