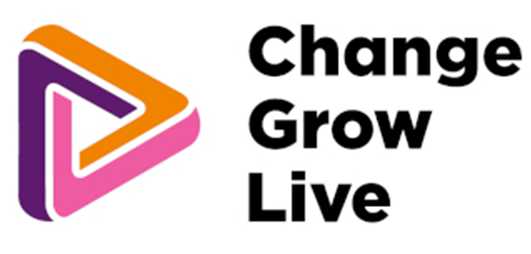 Applications closing date:
03/02/2023
Description
Reporting to the Project Manager and Team Leader within the Project/Service, the Tenancy Sustainment Recovery Coordinator is responsible for coordinating and providing a personalised, trauma informed service to people with a drug and alcohol issue that are experiencing issues within their tenancy linked to their substance use or will be moving into accommodation.
This role will provide intensive and consistent support in a strength-based project/service to create long term sustainable tenancies by increasing contact with the commissioned Drug and Alcohol service in the city of Hull, ensuring individuals have opportunities to access harm reduction interventions and drug and alcohol treatment. The successful candidate will promote independence whilst supporting individuals and help them maximise connectivity with the local community and partner agencies. You will provide support in a holistic way ensuring that you support the person around any issues they may have, either directly or by signposting and referring to other services.
You will work alongside them to build up their basic living skills as well as helping them integrate within their community.