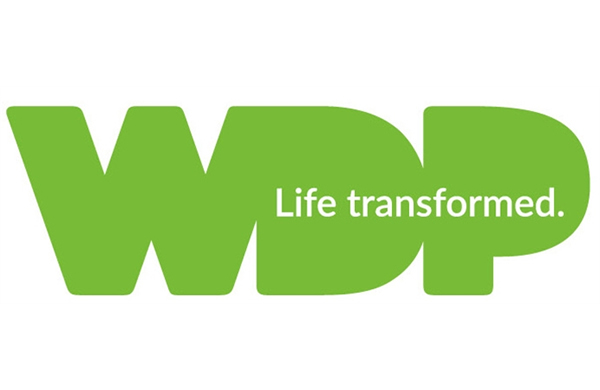 Applications closing date:
02/04/2023
Description
We are looking for a dynamic and committed individual to join the New Beginnings
Adult Drug and Alcohol Service in the London borough of Brent. This Team Manager will be responsible for managing New Beginnings' Stabilisation Team. They will supervise a team of Recovery Practitioners who provide evidence based psychosocial and pharmacological interventions to support service users in their treatment for substance misuse.
The Role
This role will focus on supervising staff within our Cobbold Road hub, Recovery Practitioners who provide case management (including prescribing with the support of CNWL clinical staff), harm reduction, assessments, one to one key-working, low threshold and structured interventions.  The successful candidate will also line manage a Senior Practitioner's and specialist roles within the team such as group facilitators and hidden harm practitioners.
You will also:
Ensure staff (direct reports) have the appropriate support, training and guidance they need to carry out their duties.
Provide regular supervision and service audit to ensure delivery and clinical standards are maintained.
Ensure all interventions are provided in line with NICE guidance, (or other relevant clinical standards), and that practitioners are appropriately trained, supported and resourced.
Work with peers and other HRC managers to improve the service in line with service user, carer and other stakeholder feedback.
Chair and coordinate some New Beginning's meetings.
Participate constructively and positively in staff and other meetings to promote and support communication channels within the organisation.
Comply with WDP's policies and procedures.