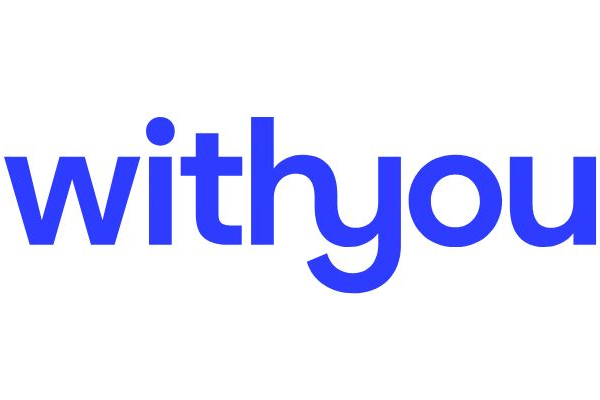 Applications closing date:
19/08/2022
Description
We have a fantastic opportunity for a Team Leader to join our friendly, professional team.
If you are the sort of person who can lead others to achieve high standards at work by creating a collaborative and supportive environment where people can thrive, we want to hear from you.
You and your team will be supporting people who are experiencing difficulties due to substance misuse. Without judgement, you will work together to help our clients navigate their way back to where they want to be.
Our work can be challenging at times, but it is always rewarding. Your team will really appreciate your guidance and support in helping them to make a real difference to their client's lives.
Managing and developing your team to reach its full potential will be key to your success and will be your passion.
The role of Team Leader within a With You service requires an organised and flexible approach to work as sometimes you may have your own caseload of clients to manage alongside supporting your team.
You and your team will be responsible for delivering against targets, always ensuring the service is complying with all of the necessary requirements that arise from working in a social care setting.
There'll be data analysis and administration tasks to deal with too, but that's all part of this busy and varied job that you take in your stride.
This is a part-time role, 22.5 hours a week.
Holding a driving licence is essential to be successful in this Team Leader role.