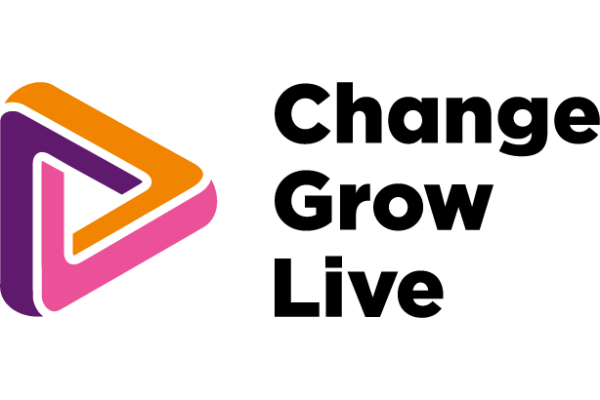 Applications closing date:
04/07/2022
Description
The Base Kirklees are a confidential drug and alcohol service for young people aged up to the age of 21. We offer advice and support to young people in who are experiencing problems with drugs and alcohol.
This support offered includes specialist care planned interventions, brief interventions, targeted group work, outreach, and training. The service also offers support to children and young people impacted by the substance use of a loved one (Hidden Harm). The service works in a holistic way and works closely with local partners in ensuring a multi-agency approach to supporting children and young people.