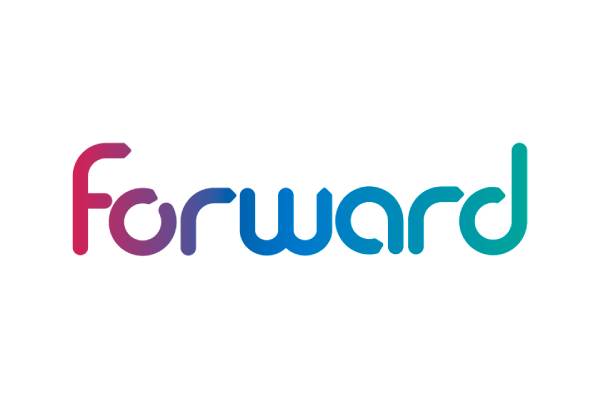 Applications closing date:
01/10/2022
Description
The Forward Trust, are a UK leading provider of drug and alcohol treatment services to offenders. We deliver treatment and recovery support – in prisons and in the community – which helps people move away from addiction and crime.
As a Team Leader you will be responsible for leading a team of Drug and Alcohol Practitioners contributing to the targets set by Forward and the local commissioners, providing supervision, training and guidance to practitioners and supporting the unit, management team.
One of the key targets will be measuring outcomes, so co-operative working relationships with other partner agencies is vital to this role.
Related Jobs