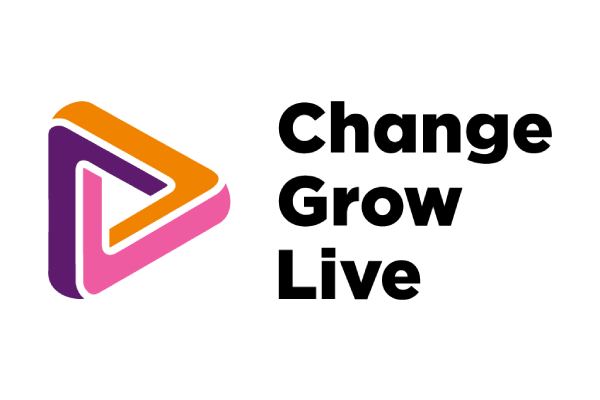 Applications closing date:
11/08/2022
Description
As a Team Leader within the Birmingham services, you will work as part of a multi-disciplinary team, leading and supporting others to create an environment which fosters hope, empowerment, opportunities, and supporting service users to reach their full potential.
You will work with the Services Manager to ensure we are providing an effective, efficient service to service users. You will be responsible for a team of Recovery Coordinators, providing line management, supervisions, caseload management support and development.
You will need an understanding of the needs of people who are affected by drug and alcohol use, to ensure safe service delivery, high standards of care, to support our service users to get well.