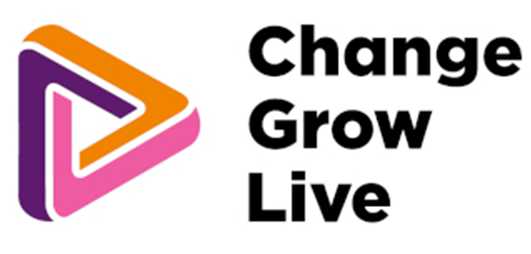 Applications closing date:
04/10/2023
Description
Change Grow Live are a charity dedicated to the belief that we can make a difference to our Service Users lives.
Our core values are 'Be open, be compassionate and be bold' and our teams apply these daily, offering support and respect in a safe environment, treating each user as an individual and working with them to find the right treatment and care options. 
We have an exciting opportunity for a Targeted interventions worker who has the skills and experience to assess and engage with our service users, ensuring that they access the right intervention at the right time, in a way that best meets their needs.
You'll have to record information about what you do, so enjoying a bit of paperwork and attention to detail is important. But most of the time you'll be enjoying working with people from all backgrounds, making a difference to their lives.