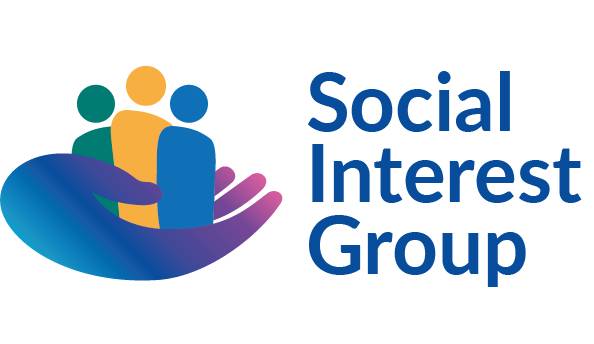 The Social Interest Group
Applications closing date:
10/12/2023
Description
RBKC services  specialising in supporting people with multiple needs, accommodation and community-based support.
We help people that struggle with daily living, mental illness, substance and alcohol abuses, homelessness or offending backgrounds by providing them with support to overcome difficulties existing because of their life circumstances.
As a Support Mentor, you will contribute to successfully rehabilitating and reintegrating our participants back into the community.
You will work alongside various stakeholders and partners and engage with our participants through various key working activities to identify the needs, goals and skills, then provide pathways, support, and appropriate interventions to support with successful resettlements.
Rota: We are working in Rota based system ; services are operating from 9 am until 9 pm and in some services we work weekends from 9 am until 5pm. Week days shifts are 9 am until 5 pm and afternoon shifts from 1 pm until 9pm.