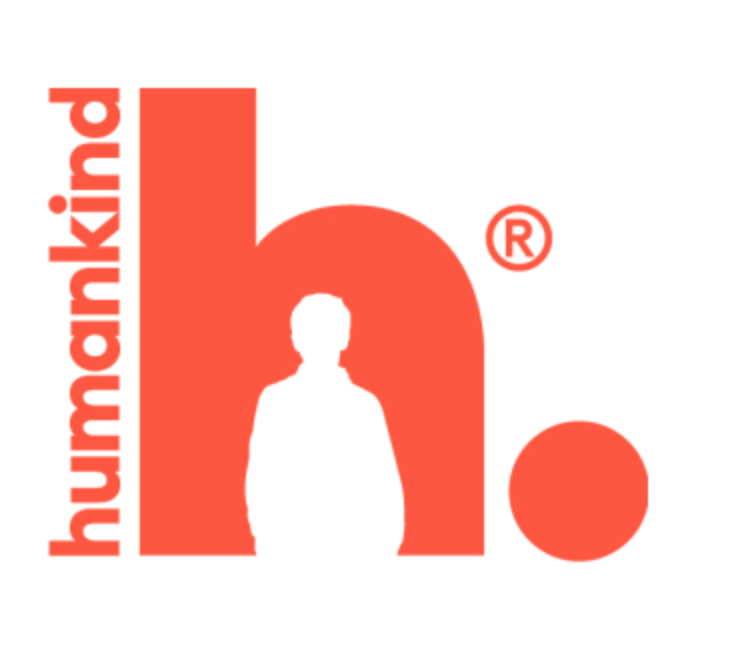 Applications closing date:
02/10/2022
Description
Our specialist services include substance use, clinical, employment training and education, housing services, housing support and health, young people, and families' services.
To work within a supported accommodation setting, supporting clients with previous substance misuse issues to maintain their abstinence while supporting them to obtain independent living in the community. To work with the staff team and management to deliver recovery groups in house to promote self-help strategies to maintain abstinence and to improve overall health and wellbeing. To support clients with registering on social housing platforms and support to frequently bid on appropriate properties. To support clients to become financially stable via benefit applications, budgeting, bank accounts etc...
To work 1:1 with a caseload of clients to ensure person centred support and risk management plans and to support the Management team with all aspects of health and safety within the building.
Related Jobs