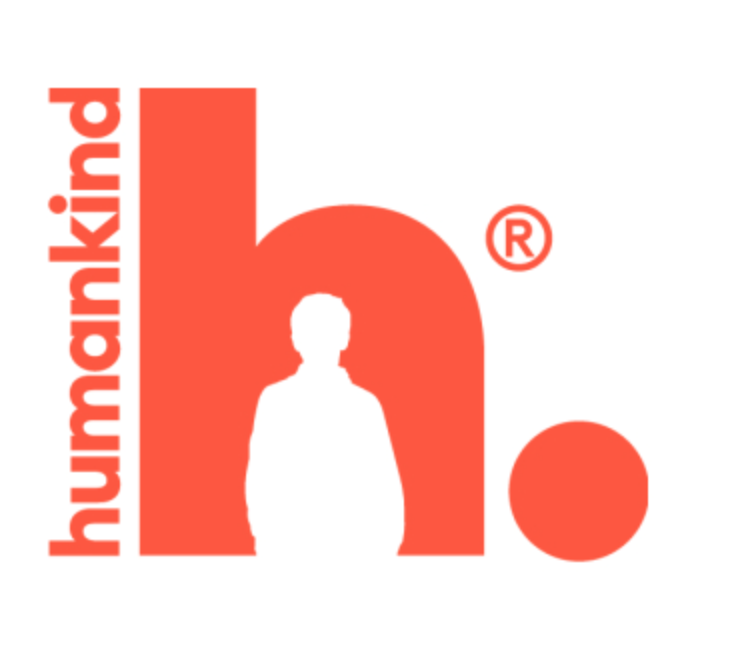 Applications closing date:
02/10/2022
Description
Thrive Barnsley Services is a 15-bed accommodation-based service and support in the community for those who are in housing need and have complex needs, such as substance use, mental health, and offending issues. The service offers a mix of individual support work with our residents and individuals who have their own tenancies in Barnsley.
You will support clients to set up, maximise their income and pay rent, reduce debts, develop independent living skills and maintain their health and wellbeing. You will work as part of an experienced and committed team and will be outcome-focused and committed to helping Barnsley residents realise their full potential.