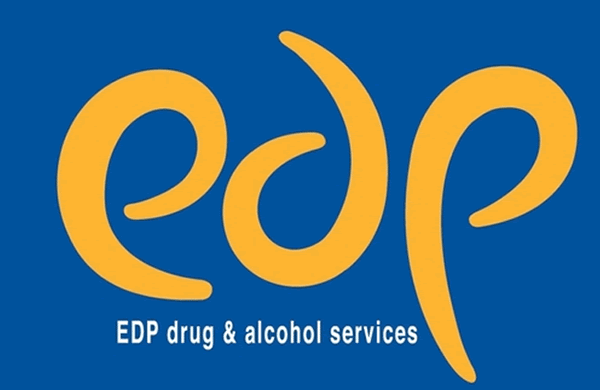 Applications closing date:
07/08/2022
Description
We currently have a very exciting new opportunity to join our substance misuse service in Dorset, as a Digital Interventions Lead.  
If you are an innovative thinker, who wants to use their digital skills and experience to help benefit those in need of support, this is the perfect opportunity for you. 
You will have the opportunity to make the role your own and shape the way our services are delivered 
Due to the recent publication of the government's 10 year drug strategy, and subsequent investment in the sector, this is a brand new position with EDP, so it is a very exciting time to join our team and really shape the services we can offer to our service users. 
As a Digital Interventions Lead, you'll be responsible for developing and implementing new digital pathways for those who access our services in Dorset. During the pandemic we introduced online consultations to meet with those in need during very challenging times, this role is expected to build upon these digital services.   
This opportunity will enable to you identify the needs of our service users and their loved ones for digital interventions.  You will be responsible for providing evidence-based research which will inform our digital strategy, as well as managing a reduced caseload of service users, delivering online interventions, harm reduction and care planning. You will receive support from the managers and Reach teams with all aspects of the role.