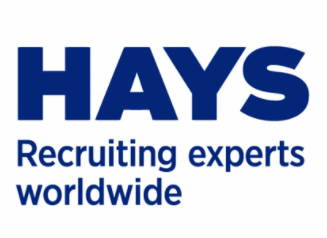 Applications closing date:
08/07/2022
Description
Hays are recruiting for a leading charity who offer effective and innovative services that transform thousands of lives every year.
Your new role
To deliver excellent drug and alcohol services to service users and their significant others, including family members friends and carers, to facilitate positive outcomes.
To manage a caseload and coordinate and deliver assessment and evidence-based interventions (brief and structured), recovery planning and aftercare planning.
To work collaboratively with colleagues and key stakeholder across multi-disciplinary teams, ensuring adherence with all clients policies and Safeguarding principles.
Provide high quality, person centred, low threshold services, responding to the individual and diverse needs and preferences of our service users and their significant others.
Deliver evidence-based psychosocial one-to-one and group interventions as part of an effectively integrated care package and to take an assertive approach to service user disengagement.
Deliver harm reduction advice, guidance and education including the needle & syringe programme delivery, brief and extended recovery interventions, blood borne virus intervention, overdose prevention including naloxone programmes.
Enable service users to access education and employment services and health, wellbeing and recovery support activities and to signpost to other available services.
What you'll need to succeed
Must have worked as a Substance Misuse Recovery Worker
Must be available within two weeks
What you'll get in return
Full time work and weekly pay
What you need to do now
If you're interested in this role, click the button below for more information and to forward an up-to-date copy of your CV, or call us now.
If this job isn't quite right for you but you are looking for a new position, please contact Daniel.Essery@hays.com or 07841097188 for an informal chat