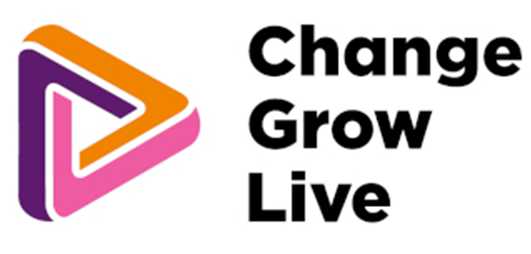 Applications closing date:
30/12/2022
Description
Do you want to make a difference? Do you want to work in an environment where you can use your clinical skills and your creativity to achieve the best for people?
Our teams are multi-disciplinary, they consist of a service manager, consultant psychiatrists, doctors, nurses, health care assistants, recovery staff, volunteers, administrators and peer mentors, all focused on bringing the individuals using our services the best possible support & interventions.
The substance misuse nursing role is a varied one, successful candidates will be  integral members of  multidisciplinary teams, offering specialist clinical interventions to people who use our services.
We have a wide range of nursing roles and specialisms across the country including: Dual Diagnosis Psychiatric Nurses, Community Nurses, Hospital Liaison Leads Assertive Outreach Roles and NMPs.
Click the link below to see the current vacancies.