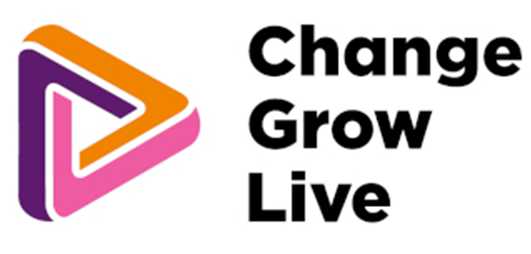 Applications closing date:
31/10/2022
Description
Do you want to work for a caring organisation that really believes in people, and wants to make a difference?
Warrington Prisons are working to recruit a bank of sessional Substance Misuse Nurse's to work across both our Cat D and Cat C prisons, on an "as required basis". Workers will be expected to work flexibly to support service delivery across our Prison Estates and the hours will include weekend and bank holidays as required.
We are seeking highly motivated Substance Misuse Nurse's to be part of our substance misuse team. They will lead on the administration of controlled drug medications and will be expected to work closely with the prison healthcare provider and Prison Partner agencies. Joint dispensing of Controlled Drugs with the Prison Healthcare Department is a key responsibility within this role
As a Substance Misuse Nurse with Change Grow Live, we treat every person as an individual, so being flexible, empathetic, understanding and a good listener are key. We are looking for enthusiastic, focused and values driven team players with experience of working in substance misuse. While not essential experience in a criminal justice and a prison setting would be desirable.
You will join an experienced team who provide a range of evidenced based interventions for those experiencing difficulties with drugs and/or alcohol underpinned by a genuine commitment to taking a positive and empowering approach to service delivery.