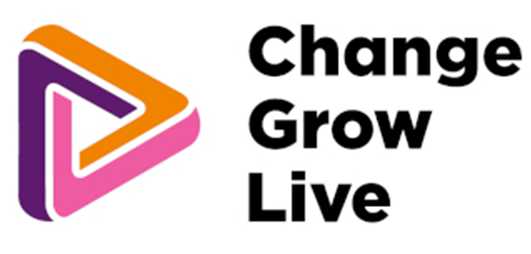 Applications closing date:
13/02/2023
Description
Do you want to join a forward thinking, dynamic and supportive team?
Wear Recovery is an integrated drug and alcohol treatment service and provides access to a range of interventions and treatment options for adults experiencing problems with drugs and/or alcohol, promoting a focus on recovery and independence
The post-holder will be an integral member of multi-disciplinary and multi-agency teams offering specialist prescribing services, rapid access to assessment, responsive titration and a range of clinical interventions to service users entering treatment in Sunderland.
The post-holder will contribute to the service to ensure that those who experience difficulties through the use of drugs and alcohol consistently receive high quality services that adhere to the best practice guidelines and achieve high professional standards.
You will be responsible for contributing to the overall performance of the service and will have responsibility for varied clinical interventions including, titration, vaccinations, blood borne virus testing, comprehensive health screening and will be required to record and input client data and information in order that the service operates within contractual, administrative and financial requirements. You will also support our in-house hepatitis c treatment clinic with the clinical nurse specialist. You will work closely with colleagues, the service prescribers and Cluster Lead Nurse.
You will have excellent communication and engagement skills, knowledge, and experience of working with people who use drugs and alcohol in order to deliver high quality services in accordance with national guidelines.