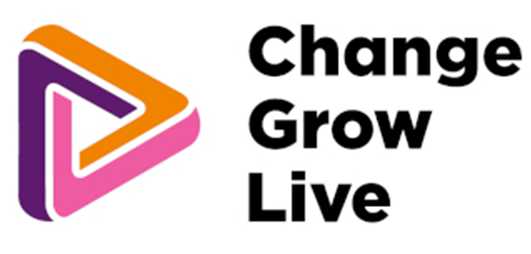 Applications closing date:
23/02/2023
Description
East Sussex STAR service is an Integrated Recovery Service in Eastbourne and Hastings .
It provides rapid access to a range of interventions and treatment options for adults experiencing problems with drugs and/or alcohol, promoting a focus on recovery and independence.  We are looking for a motivated, enthusiastic, committed, and driven Mental Health Nurse with transferrable skills, who can work autonomously and meet the expectations of this challenging and rewarding role.
Our service aims to encourage and empower people to regain control of their lives and motivate them to improve their health and wellbeing. We are committed to reducing substance use related harm to the individual and wider community promoting healthier life-styles and enabling service users to improve their own health and wellbeing.
The Co-Existing Conditions Substance Misuse Nurse role is a varied, autonomous role. The successful candidate will work across the county assessing service users and providing bespoke services to service users with complex needs.  They will carry out home visits to service users cross county and provide health and wellbeing clinics. They will support non clinical staff around dual diagnosis and participate in our MDT Co-Existing Conditions forum.
If you would like to be part of a successful organisation delivering high quality services to those using substances and alcohol, then we look forward to receiving your application.  You will be required to work flexibly as required and work openly to maintain the most appropriate level of service provision. This may include some evening working.
Change Grow Live actively supports their nurses with revalidation protected CPD time, a wide range of educational opportunities, including RCNi access, one to one and group clinical supervision, free subscription to the Nursing Times and their revalidation passport.