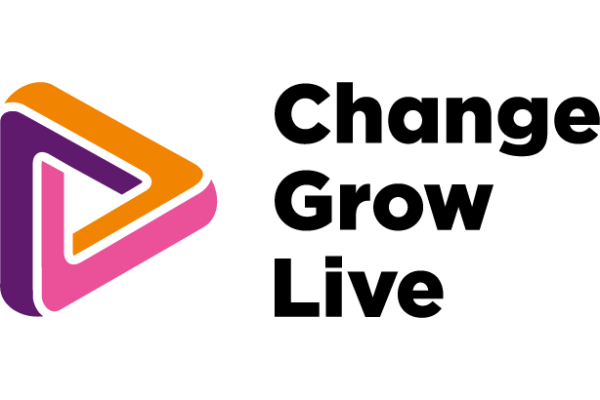 Applications closing date:
31/08/2022
Description
We are looking for a Substance Misuse Community Nurse to work within Birmingham Drug and Alcohol Service. This is the largest Substance Misuse Service in Europe.
CGL deliver specialist engagement, assessment, referral, prescribing and recovery planning services as part of CGL Birmingham Substance Misuse Service. The project is responsible for delivering a combination of community based services aimed at helping people recover from drug and alcohol problems.
The service aims to enable their rapid entry into and retention in structured treatment and movement on to recovery services. CGL Birmingham has fully implemented high quality treatment interventions and it's positive treatment outcomes are regularly above national averages.
The post holder will be required to focus on improving the health of service users through health assessments, blood borne virus screening, and vaccinations, supporting the safe provision of opiate replacement therapy, and the facilitation of community alcohol detoxification.