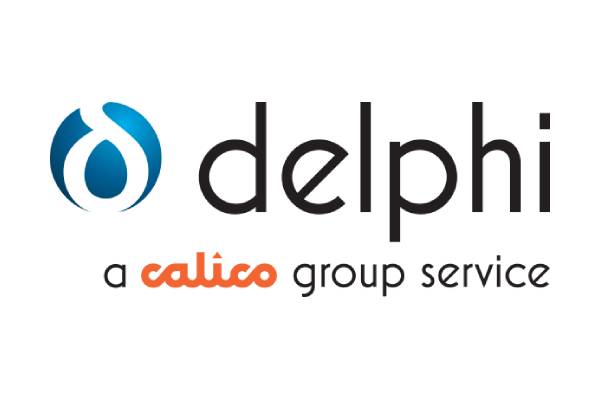 Applications closing date:
24/12/2023
Description
As a Non-Medical Prescriber (NMP) for Delphi Medical Consultants Limited's you will be involved with the assessment and management of individuals requiring support for substance addiction.
You will prescribe opiate substitute therapy (OST) including methadone, buprenorphine and Buvidal and, alcohol and opiate detoxifications, symptomatic relief and relapse prevention medications. You'll have the ability to work as an autonomous prescriber to develop support packages that are creative, flexible, and tailored to the needs of each individual.
You will have the opportunity to work with individuals experiencing a range of complexities, such as homelessness, injecting drug use, alcohol dependence and unmet physical and mental health needs. You may be expected to facilitate outreach prescribing consultations as part of the wider multi-disciplinary team, providing collaborative partnership working.
You will have a real opportunity to help shape service delivery and contribute to delivering clinically excellent services.
And of course, we're looking for a Non-Medical Prescriber (NMP) who loves talking to people with different needs, is genuinely interested in helping them, and possesses a deep level of empathy, understanding and patience.