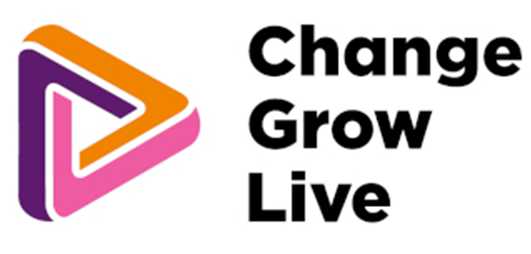 Applications closing date:
09/12/2022
Description
Change Grow Live are looking to recruit a Specialty doctor for their substance misuse treatment service in Newham, London.
The post holders will work under the Consultant Psychiatrist for the service and have responsibility to work with a multi-disciplinary team to provide holistic care for client of both services.
The post-holders will contribute to the service to ensure that service users consistently receive high quality services that adhere to the best practice guidelines and achieve high professional standards. They will be responsible for contributing to the overall performance of the service to ensure that contractual output targets are achieved. They will be required to record and input client data and information in order that the service operates within contractual, administrative and financial requirements.
The successful candidates will be expected to provide a constant stimulus for improving clinical services and be a role model. They will have a recovery-focussed approach to treatment.
Successful candidates will be able to access a well-developed monthly CPD program, receive regular structured supervision and be fully supported in the appraisal and revalidation structure. All doctors within CGL receive weekly protected CPD and are encouraged and supported to get involved in clinical audit and research. Applicants for the above role should have experience in addiction medicine.
Related Jobs