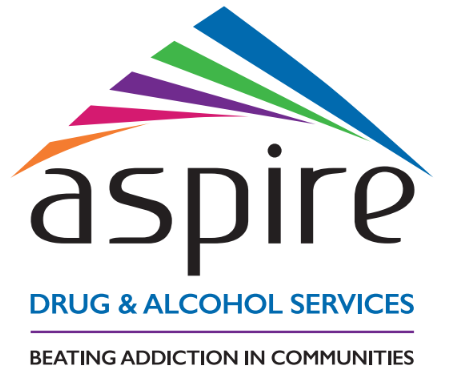 Aspire Drug and Alcohol Services
Applications closing date:
09/12/2022
Description
We have an exciting opportunity for further career progression within the SAS grade as part of the new 2021 SAS Contract.
The post holder will provide enhanced clinical leadership to our Doncaster Inpatient Detoxification Unit, part of Rotherham, Doncaster, and South Humber NHS Foundation Trust.
Aspire Doncaster Drug and Alcohol Services provide community and inpatient services. We are looking for candidates with experience in Addiction Psychiatry, a good understanding of the role of the Specialist doctor and the ability to provide clear clinical leadership and support to the MDT.
The post holder will have their own office, free parking, and administrative support. The post holder is supported by a full time Addiction Psychiatrist. The unit is also near the city centre, motorways and rail links.
This full-time post includes 2 sessions of Supporting Programmed Activities (SPAs), enabling the post holder to pursue CPD, service development, management, teaching, or research interests. There is a generous study leave allowance, a Mentoring scheme and there are Leadership and Development opportunities, including the opportunity to become an appraiser. Assistance with relocation is available in certain circumstances.
Applicants must have a minimum of 6 years' experience in Psychiatry and meet the Specialist Grade Generic Capabilities Framework.
A comprehensive job description is available on the NHS Jobs Website via the link below. For further information and to arrange a visit please contact Dr Salvaji, Consultant Psychiatrist (Tel: 03000 213 900) or email: abhijeetha.salvaji@nhs.net or Stuart Green Aspire Drug and Alcohol Services, email: stuart.green4@nhs.net