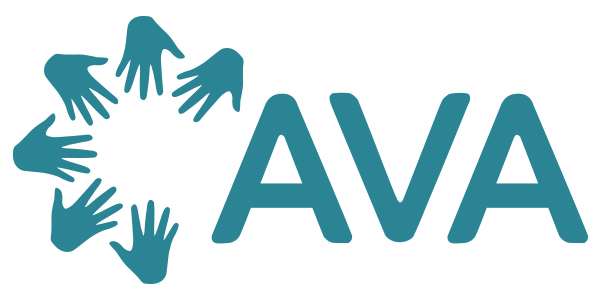 Manchester Metropolitan University
Applications closing date:
30/06/2022
Description
AVA (Against Violence & Abuse) is working with Manchester Metropolitan University to recruit South Asian women for sensitive 1-1 interviews as part of their research project exploring South Asian women's experiences of alcohol and/or drug use where substances have led to difficulties or problems in their lives. The aim of the study is to improve service provision for South Asian women.
For the purpose of this study, AVA is looking to recruit 10 women from South Asian backgrounds who identify as having/had a problematic relationship with alcohol to take part in interviews over the summer (there is no deadline for interview application).
The interviews can take from May throughout the summer, either online or over the phone and will last between 40 minutes to 1 hour.

All interview participants will remain anonymous, confidentiality upheld, and data collected will be held in accordance with

Manchester Metropolitan's GDPR Policy

.

Interviews will be carried out by female researchers and accessibility needs/costs can be covered.

Participants can opt out at any point in the process.

Participants will receive a £20 voucher for taking part.
Once someone has shown interest, their name and contact details will be passed on to the researcher from the university who will follow up and arrange the interviews.
Please contact ella.sinclair@avaproject.org.uk if you require any further information, would like to take part, or are an organisation that is interested in working with us to recruit participants.