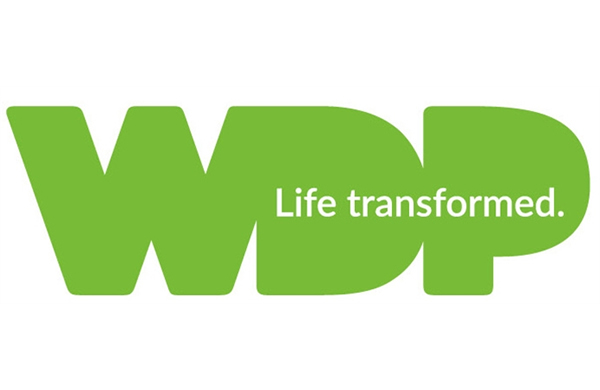 Applications closing date:
02/04/2023
Description
Would you like to work as a Smoking Cessation Advisor in an established WDP service, and help individuals to quit smoking?
Are you a committed, organised and highly motivated candidate, with a good understanding of the challenges affecting people with substance misuse and related health and wellbeing issues?
Maybe you don't meet every single requirement on the job specification, that's okay; personality and attitude count for a lot in this field.  If this advert has piqued your interest and you are excited about this opportunity, we encourage you to apply or even get in touch to discuss the role.
The Role
The Smoking Cessation Advisor will:
provide evidence-based specialist smoking cessation support to clients in a variety of settings including, primary care i.e., G.P. Practices, mental health services, maternity unit and community settings.
build relationships to establish referral routes from/to the above groups and deliver stop smoking groups in the community and health and social care professionals, voluntary and community workers in Harrow.
Related Jobs