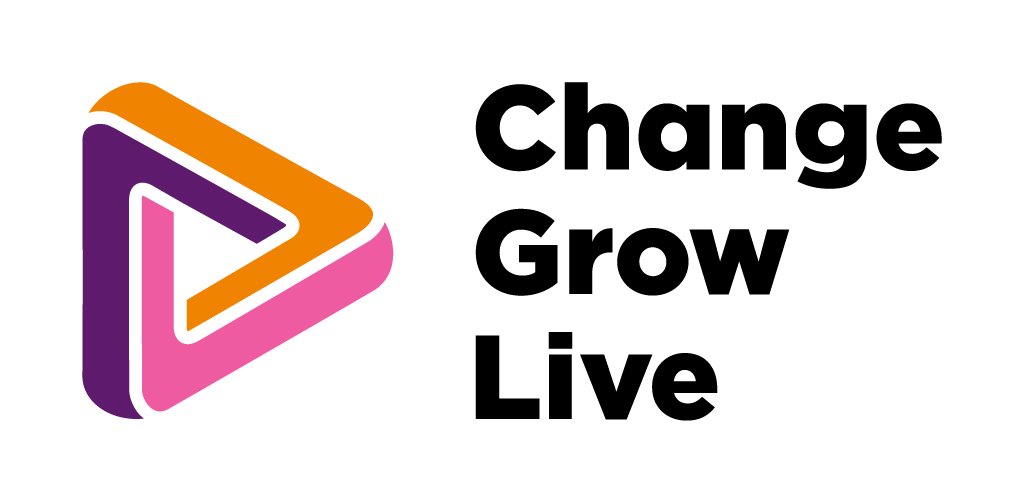 Applications closing date:
27/09/2021
Description
Birmingham Change Grow Live is a fully Integrated drug and alcohol service, supporting those age 18 and over residing in Birmingham.
We are in the exciting position of strengthening our leadership team and are looking for 2 additional Services Managers to lead the delivery and development of the service. The posts will be based primarily in our North and Central & West Birmingham sites.
The Birmingham Service delivers a range of evidence based psychosocial, pharmacological, harm reduction and recovery support interventions to individuals using substances problematically.
The Services Manager will work closely with team leaders, a multi-disciplinary staff team, clinicians, Shared Care and partners to ensure the service delivers the highest level of care to the people who use the service in a safe and respectful manner.
The Services Manager will also lead on other areas of work that cover the whole of the city and work collaboratively with the senior leadership team and the wider service.