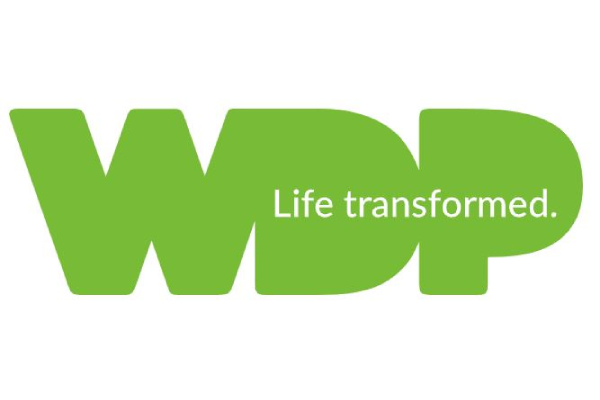 Applications closing date:
24/08/2022
Description
WDP West Berkshire is a fully integrated adult and young people substance misuse service, providing clinical and psychosocial interventions from a main treatment hub in Newbury and from a range of satellite services in West Berkshire.
The Service Manager is an integral role within the service providing leadership, coordination and delivery of excellent drug and alcohol services.You will need to work in partnership with stakeholders including service users, staff, and volunteers, to lead the development and maintenance of a high-quality service that meets the needs of the local population, ensuring adherence with all WDP policies, practice and principles.
You will direct others to take designated lead areas of responsibility providing strategic, operational, and developmental oversight of the whole service.
We are seeking committed, organised and highly motivated candidates, with an in-depth knowledge and experience of the challenges affecting people with substance misuse and related health and wellbeing issues in West Berkshire.