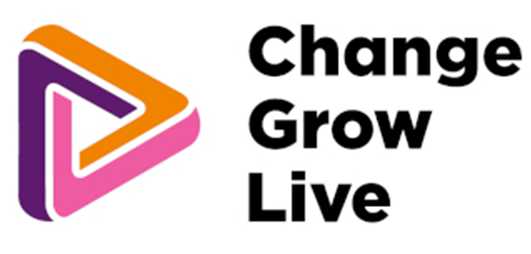 Applications closing date:
27/09/2023
Description
Change Grow Live are a charity dedicated to the belief that we can make a difference to our Service Users lives.
Our core values are 'Be open, be compassionate and be bold' and our teams apply these daily, offering support and respect in a safe environment, treating each user as an individual and working with them to find the right treatment and care options. 
We are looking for a dedicated Service Manager to join our South West Prisons Project. You will lead the delivery and development of the service. Managing and leading the key staff within the Management Team, working closely with Team Leaders, the wider management team, and a multi-disciplinary team of staff.
You will lead the delivery and development of the service working closely with team leaders, multi-disciplinary staff team and partner organisations. You will provide a range of recovery-oriented harm reduction, structured psycho-social interventions, and education/prevention and outreach services within prison sites in the cluster.
Your remit is to create an outcome focused recovery culture and provide a constant stimulus for improving services in a learning environment.
You will be required to work flexibly across operational sites as required and work flexibly within an agreed number of hours to maintain the most appropriate level of service provision. This may include evening and weekend working.