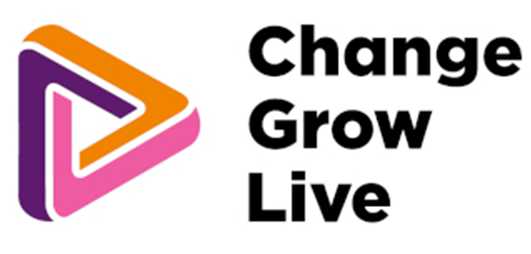 Applications closing date:
09/10/2022
Description
We have four exciting new opportunities available! Become a pivotal part of our central Communications Partnership Team, standing with the organisation in making a positive difference to our services, supporting the lives of people across England, Wales and Scotland.
We are transforming the way we work in order to effectively communicate throughout the whole organisation. As one of our four new Service Communications Partners, you'll have the opportunity to play a vital role in enabling services to consistently produce quality communications, by ensuring consistent communications, messages and content in line with our national communications plan.
A key focus for the team is to move away from reactive activity to a proactive approach to communicating, this will include delivering workshops to groups of services, supporting new marketing leads in our services, being present at services for public events, as well as being the key communications contact to support with new service launches.
Related Jobs