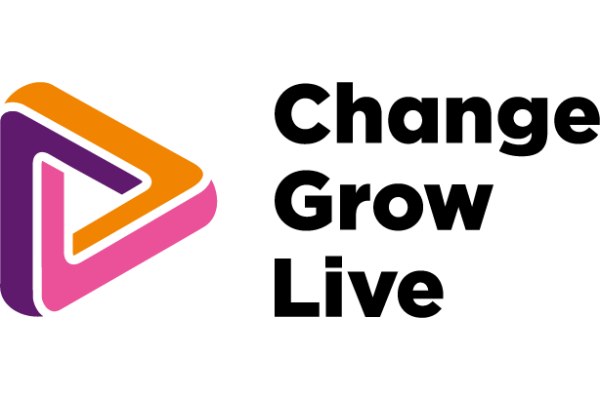 Applications closing date:
08/07/2022
Description
Camden Routes off the Streets Team (RTS) is comissioned by Camden Council to support rough sleepers and people who come to the attention of the police and local council due to street activity such as begging, street drinking, public drug use and street based sex working.
We offer support to leave the streets and engage in health and social care services. We run a street outreach service and a building based multi agency hub in Camden Town.
Related Jobs